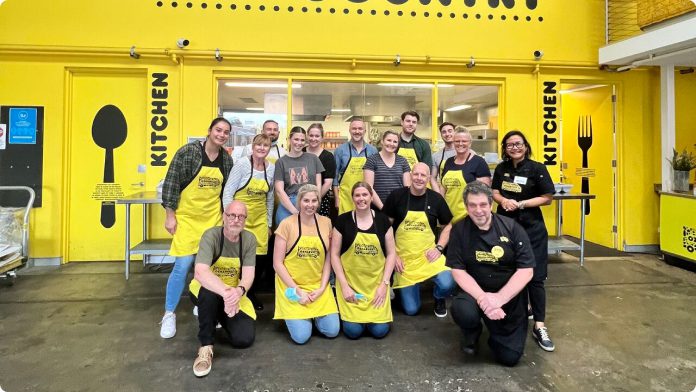 More than the job
We're always looking to support charity and community initiatives – particularly when we can get out into the community as a team to lend a hand.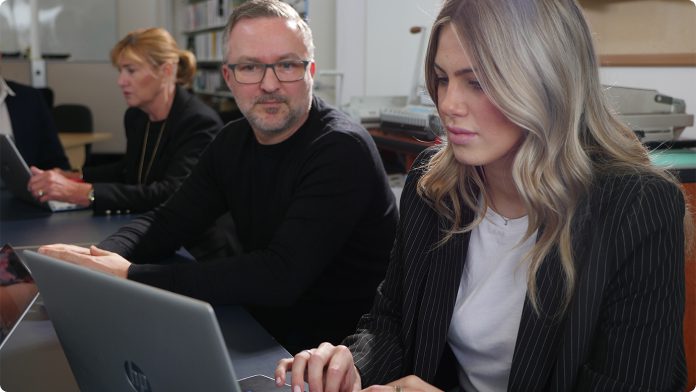 I.M.A PLUS Program
Our I.M.A PLUS training perk sees each member of the team receiving funding towards deepening their expertise in a Marketing related area.
Can't see a suitable role?
We're always on the hunt for new talent and would still love to hear from you. Simply email recruitment@imab2b.com and be sure to share your CV.
Get in contact